About us
We are
a team

,

professionals

,

experts in SEO

,
Delante is a team of the best experts in the area of long tail SEO and performance-based advertising.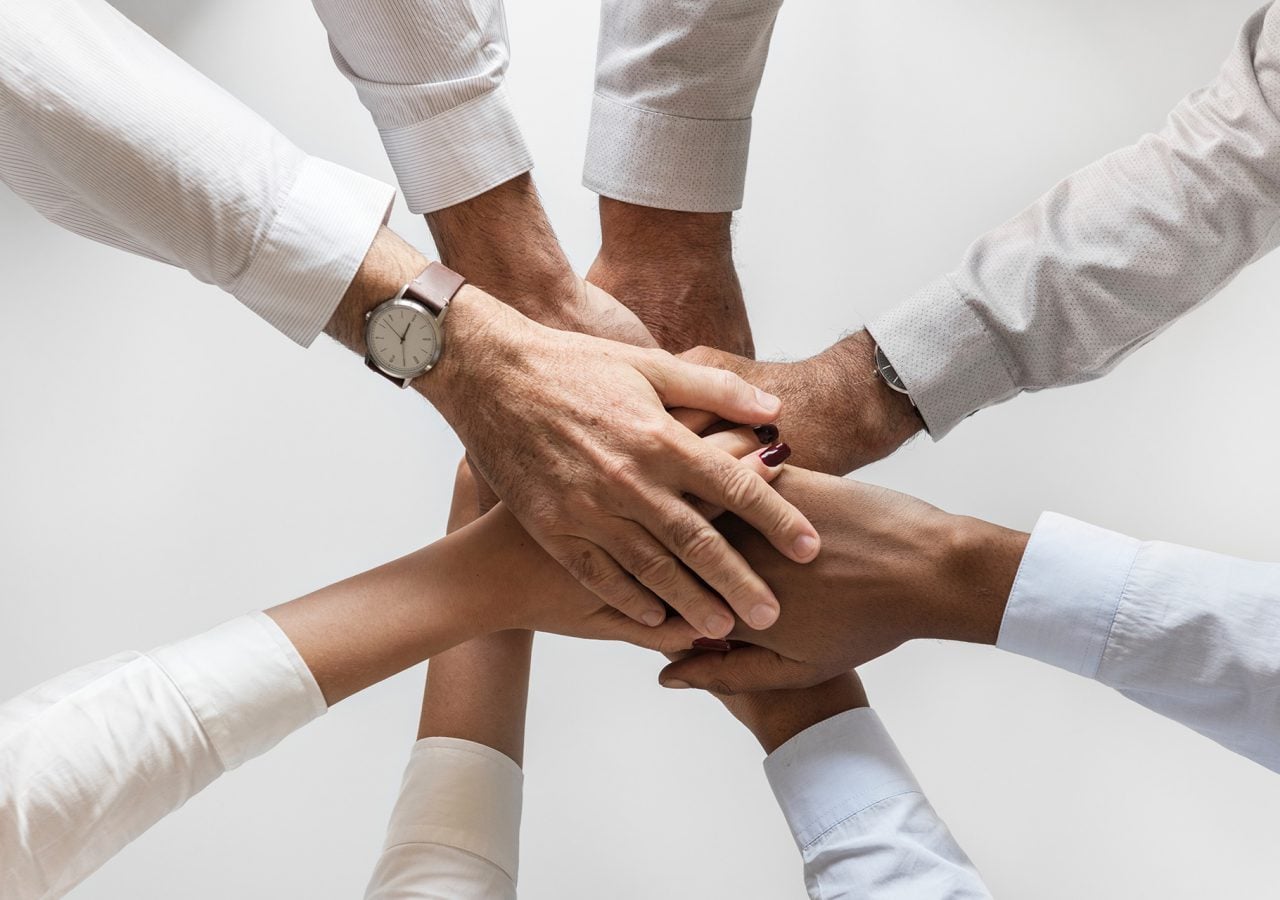 It all started in 2014 when Michał, Mateusz and Jacek founded Delante. Before that happened, each of them had experiences in different areas of marketing: Mateusz developed large IT e-commerce, Jacek was one of the first Growth Hackers in Poland and Michał an entrepreneur with multiple business achievements. Each of them had experience in marketing and SEO and saw that there is no company on the market that would satisfy all the clients' expectations: is effective, understand needs and is highly communicative.
Delante in numbers
Our company was founded in 2014 in Kraków. The last 5 years let us spread our wings and gain strong position on the market of SEO and SEM services.
Team
We invest in the best experts in SEO and performance-based marketing. Working with Delante – you work with the best!
Matt Calik
Head of SEO & SEM
Jacek Blaut
Head of Growth
Milena
Senior SEO Specialist
Paulina
Senior SEO Specialist
Kasia
Off-Site SEO Specialist
Dagmara
Junior SEO Specialist
Zuza
Junior SEO Specialist
Kasia
Junior SEO Specialist
Wiktoria
Junior SEO Specialist
Karolina
Junior SEO Specialist
Kristina
Jr SEO Specialist
Jakub
Junior SEO Specialist
Kamila
Junior SEO Specialist
Dominika
Sr Marketing Consultant
Paweł
Senior Marketing Consultant
Grzegorz
Senior Marketing Consultant
Iza
Sr Marketing Consultant
Karolina
Sr SEM Specialist
Kasia
Marketing Team Leader
Ursula
Marketing Specialist
Maciek
Marketing Specialist
Ania
Jr. Marketing Specialist
Diana
Jr. Marketing Specialist
Natalia
Finance & Admin Coo
Justyna
Finance Specialist