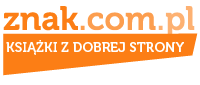 Znak.com.pl is an online bookstore owned by the publishing house Znak. It's one of the biggest online bookshops in Poland which offers both Polish and world literature.
It offers a wide range of books, and the offer is still growing. At the beginning of September 2019, the website had 435000 subpages indexed in Google.
See how we increased the number of phrases that generated views in Google by more than 2 million.